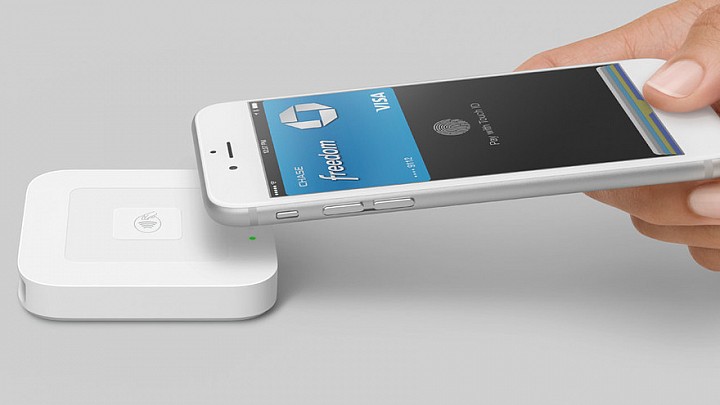 Shares of Square Inc. hit an all-time high Tuesday after an analyst at Loop Capital Markets suggested that PayPal Holdings Inc. should buy the company.
Acquiring Square would help PayPal PYPL, -0.55% increase its offerings at brick-and-mortar retailers and bring in more customers for PayPal's Venmo service, as the small business customers on Square could accept Venmo transactions as payment, wrote Joseph Vafi, the lead analyst on the note.
"By having both consumers and retailers on its platform, the combined entity would have significantly increased strategic positioning and...
More