It turns out Valeant's strategy to report third quarter results on the same day as the elections did not work out. The company revealed higher pricing pressure for its generic drugs. The lowered outlook takes away hope the business will turnaround quickly. Still, the company is not in too bad a shape.
B+L ad: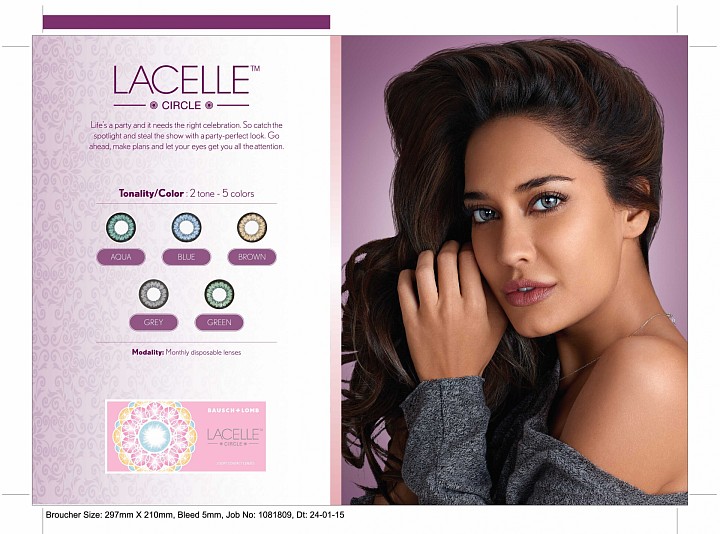 The B+L unit managed to grow revenue by around 5 percent. Although revenue overall fell, Valeant did not announce any asset sales. Ahead of the earnings report, Valeant did acknowledge it has suiters interested in buying Salix and a few other units. Valeant has options. It said that even without sales, it would be in compliance with its covenant:
"As a reminder, we have two financial maintenance covenants, first, a senior secured leverage ratio, and second, an interest coverage ratio. At this time, the senior secured leverage ratio has less headroom. Even with no asset sales, we expect to remain in compliance. However, asset sales proceeds targeted to repay senior secured debt will increase the cushion in this covenant."
B+L's steady revenue adds to the hope the balance sheet will find stability. In the meantime, the company has FDA approval for Brodalumab in February 2017 to look forward to. Vysutta, which treats glaucoma, may receive FDA approval in mid-2017.
$5 billion in asset sales
Valeant said during the conference call that it will sell assets and generate FCF, cutting debt by $5 billion by 2018:
"Our divestitures program is expected to allow us to reduce our quantum of debt further. We continue to expect that between our free cash flow and divestiture proceeds, we'll be able to reduce debt by more than $5 billion by early 2018."
Valeant is currently in talks to sell the G&I (Salix) unit. In Q3, Xifaxan sales grew 14 percent Y/Y.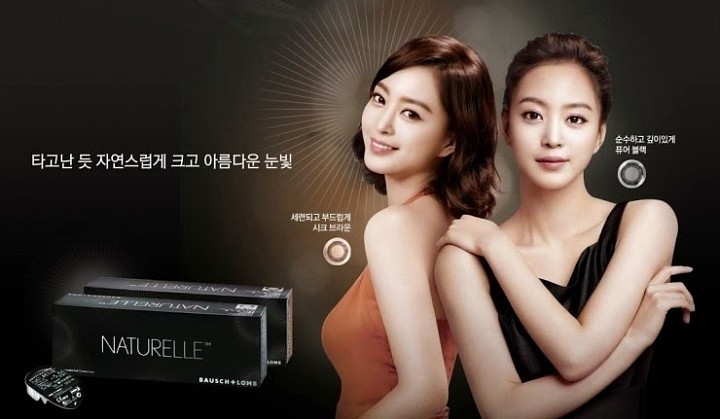 Takeaway
Valeant fell below my downside target price, but may bounce back to the $19 - $20 per share range. Investors should brace for limited pricing hikes, if at all, for generic drugs. The Republican government will likely push for low drug prices to save the Obamacare system.
<!== INSTRUMENT %% %60% ==!>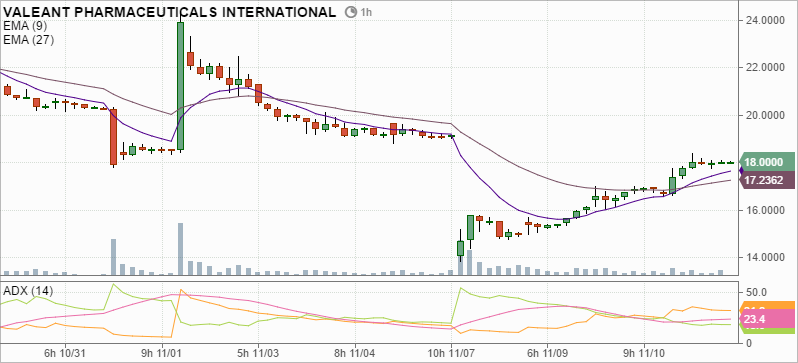 Related stocks in the generic drug market: Mylan, Endo Intl, Teva Pharma, Allergan.