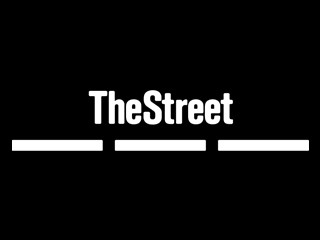 President Obama's backing of the FCC's plan to open up cable box competition is a small victory for streaming content providers like Netflix (NFLX - Get Report) and Amazon (AMZN - Get Report) . For cable giants Comcast (CMCSA - Get Report) and Charter Communications (CHTR - Get Report) , not so much.
The White House in a blog post Friday weighed in on the Federal Communications Commission's February proposal to promote set-top box competition and give consumers more choices. The Obama administration says the "Unlock the Box" plan, which would open up cable boxes to third parties, will "allow for companies to create new, innovative, higher-quality, lower-cost products."
Richard Greenfield, analyst at BTIG, said in a note Friday that the move is a sign "even President Obama is tired of switching HDMI ports to watch Netflix."
Over-the-top content providers, including Netflix, Amazon and Alphabet's (GOOGL) YouTube would get a boost if consumers could access their content without having to go...
More