A Facebook Inc (NASDAQ:FB) malfunction led to the meeting of two strangers who eventually decided to marry. This is the story of Schuler Benson, who one day found himself logged into the Facebook account of a stranger due to a technical error.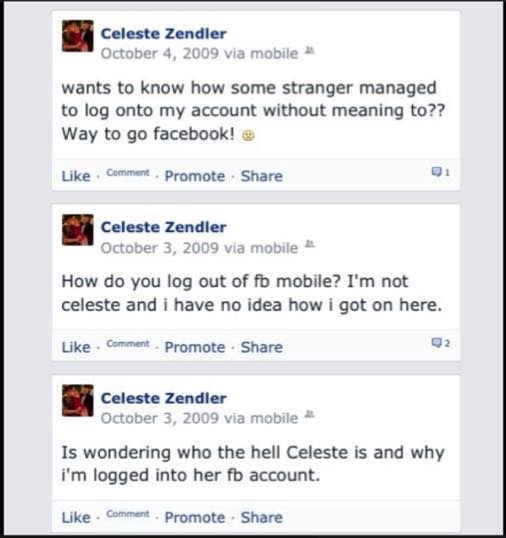 How it all happened
The incident took place in 2009 when Benson opened his phone to log into his Facebook account. The application did not prompt him to enter his personal details, and once he was in, he realized that he had logged into the account of a complete stranger.
"I had to make several posts in order to find out I wasn't logged into my own account. Turns out, I was in the account of a nice lady named Celeste [Zendler]...
More