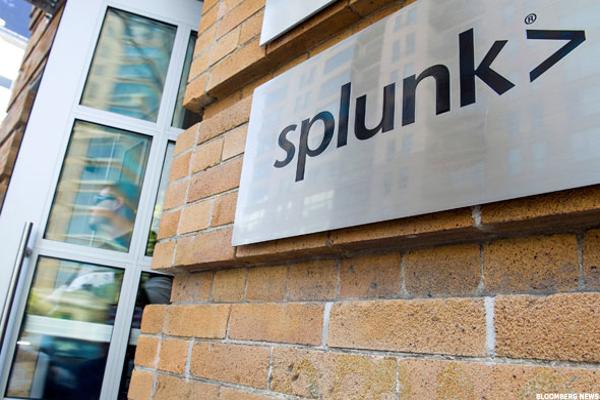 NEW YORK (TheStreet) -- Shares of Splunk (SPLK) were falling 7.62% to $60.14 in early-morning trading on Friday as Stifel Nicolaus cut its rating on the stock to "hold" from "buy," Barron's reports.
The downgrade comes despite the software solutions provider's better-than-expected results for the 2017 fiscal second quarter late yesterday.
Stifel said Splunk's results were "solid," but the downgrade is based on "full" valuation and what the firm expects to be difficult comparable sales for the second half of the fiscal year.
The firm noted that while the San Francisco-based company's...
More