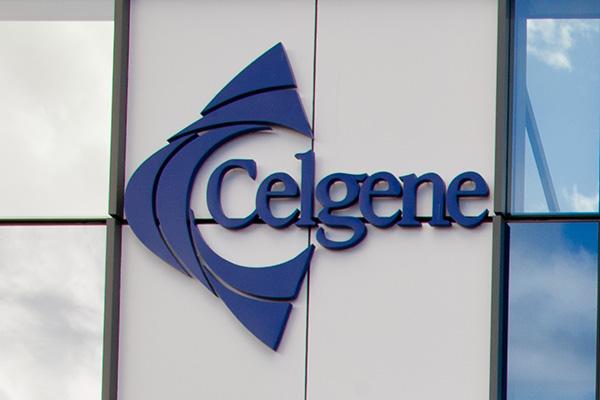 Note: This story was first published on July 14. It's been updated and republished with additional information about investor expectations for the GED-0301 study results, which Celgene is likely to announce in early September.
Celgene (CELG) will use a medical meeting this fall to address a lingering investor concern about GED-0301, an experimental pill for Crohn's disease and one of the most important drugs in the company's research pipeline.
GED-0301 is one of three drugs -- Otezla and ozanimod are the others -- which form the core of Celgene's burgeoning immunology and inflammation franchise. Today, Celgene's blood cancer drugs, mainly the multiple myeloma drug Revlimid, account for a majority of the company's revenue and profit. But in the next four to five years, Celgene is counting on "I&I" drugs like GED-0301 to diversify and extend the company's prodigious growth projections.
At the medical meeting, (Celgene isn't being any more...
More