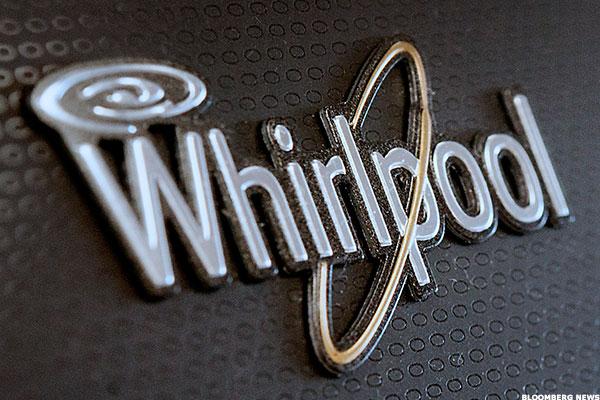 NEW YORK (TheStreet) -- Shares of Whirlpool (WHR) are up 0.78% to $184.14 this morning after the company reported 2016 second quarter earnings that were better than expected.
Whirlpool reported adjusted earnings of $3.50 per share, topping analysts' estimates of $3.36 per share for the period. The company said this was a quarter of record earnings.
Whirlpool also reported revenue of $5.20 billion. Wall Street had been looking for revenue of $5.13 billion.
CEO Jeff Fettig said the company has overcome challenges in key countries.
"Our leading...
More