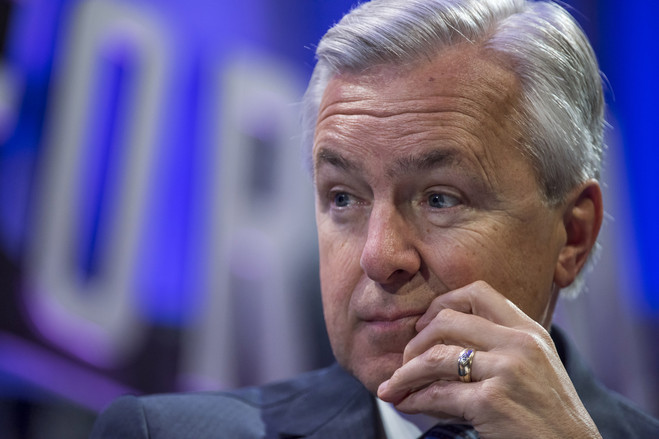 Democratic senators stepped up pressure on Wells Fargo WFC -0.24 % & Co., urging the Federal Reserve Bank of San Francisco to reject the reappointment of Chief Executive John Stumpf to an advisory council and separately requesting an investigation of the bank's labor practices.
The San Francisco Fed said later Thursday that Mr. Stumpf had stepped down as a representative to the Federal Advisory Council, a group of 12 bankers that meets four times a year to discuss economic and banking matters with the Fed's board of governors in Washington.
"John made a personal decision to resign," a Wells Fargo spokesman said. "His top priority is leading Wells Fargo."
The embattled chief executive and his bank have been at the center of a public and political storm following disclosures that thousands of Wells Fargo employees in recent years created as many as two million...
More