David Moenning is a the Chief Investment Officer at Heritage Capital, which focuses on active risk management of the U.S. stock market. Dave is also the proprietor of StateoftheMarkets.com, which provides free and subscription-based portfolio services. Dave began his investment career in 1980 and has been an independent money manager since 1987. Thus, Dave has been live on the firing line and investing for a living for more than 25 years.
SHARE ON: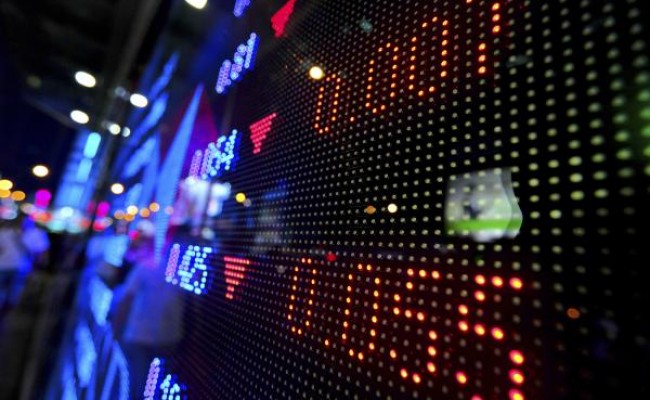 If the action seen over past couple weeks has told us anything, it is that (a) the worries over global growth have dissipated and (b) there appears to be some trepidation over the state of the current earnings season.
The first part of this analysis explains why stocks have blasted higher since the end of September (to the tune of +7.2% in just 9 days). Sure, short-covering probably had a LOT to do with the initial move – especially after the "retest" of the August low turned out to be successful. And according to BlackRock, investors were also excited about the Trans-Pacific Partnership as anything that will help global growth looks like it is being welcomed with open arms at this stage of the game.
However, just about the time traders dressed in their bull costumes began to break into a rousing chorus of "Happy Days Are Here Again," the short-covering/oil-induced rally suddenly stalled. And given that the bulls have tried but failed to break on through to the other side of the 2020...
More