The largest U.S. auto maker has recalled over 2.7 million cars and trucks in the U.S. to fix five different safety problem that cause some accidents.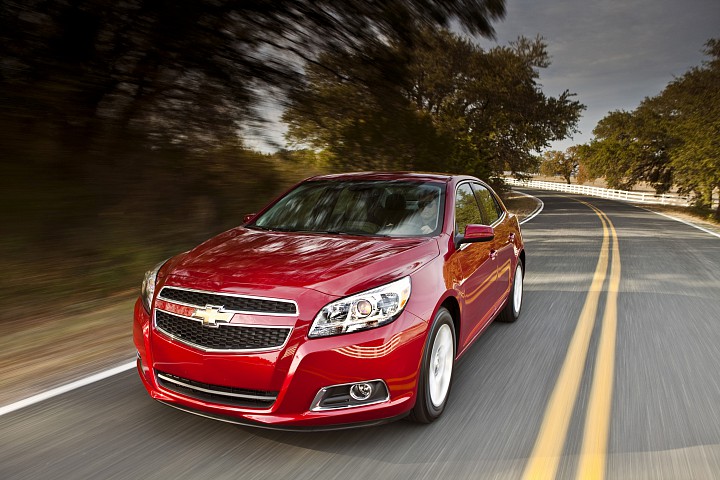 There are serious issues since GM send out message to owners of truck to not driven and send to dealers for inspection and also recalled Chevrolet Malibus 2.4 million that built in the 2004 – 2012 model for the break issue. GM also recalled Chevrolet Corvette sports cars back to fix problem about low-beam headlights to fail.
GM will fix all the problems including power breaks and windshield wipers and will take a $200 million charge this quarter.
The car maker was aware of hundred complaints, 13 crashes and 2 injuries.
GM share fell over 2% to $34.18.