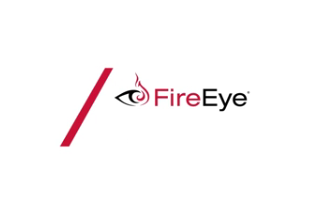 Stocks to watch on Friday:
Twitter (TWTR) - dip back below $20 is highly disappointing. The Russian ad issue is taking the air out of the stock, but Twitter is back to a buy at this level.
Sprouts Farmers Market (SFM) - strong results from the organic grocer led to an 8.5% rally. Somehow the market was surprised that meaningless prices cuts at Whole Foods would overly impact Sprouts. The long-term problem with Amazon remains, but the impact is being over played so far. The stock is interesting here, but don't recommend chasing.
FireEye (FEYE) - the stock dips as the market was expecting better numbers despite a Q3 beat. The cybersecurity player is tempting at these levels with the transition to subscription levels mostly complete. A return to billings growth in 2018 should boost the stock.
Click on the Sign in/Sign up button in the top right corner to join for free to comment on your stock moves for tomorrow.
Click on the Follow button to get daily blog posts from Out Fox The $treet.
Disclosure: Long TWTR