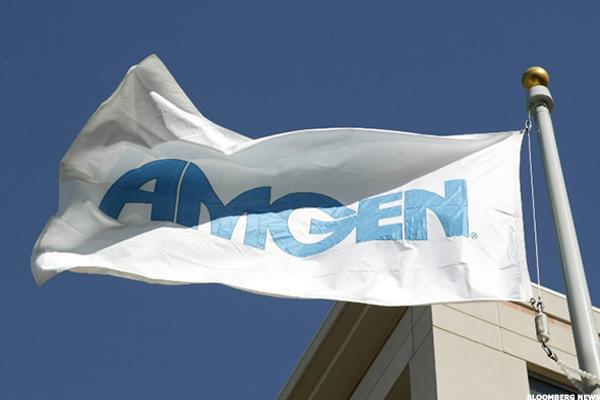 Over the last year, Amgen (AMGN) investors have had a rough ride. The stock is down about 3% year to date, but the second half of the year could get interesting. There are many ways to win in Amgen stock.
Amgen reports earnings after the closing bell Wednesday.
Amgen has traded between $150 and $175 since late 2014. Despite that, Amgen shares could see some upside later in 2016, as the company has a robust pipeline with 16 compounds in Phase III trials. Good news on any of those drugs could be the...
More