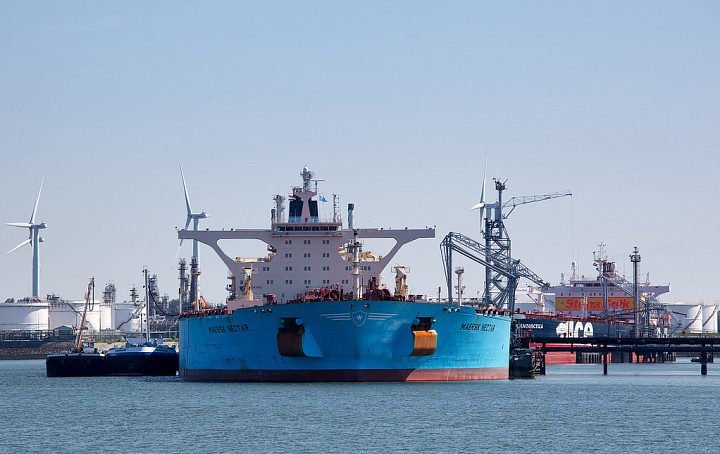 The Energy Information Administration sees oil demand climbing to $94.4 million barrels by the end of the year.
The squeeze that's coming between supply and demand will cause the price of oil to skyrocket.
To protect against some of the volatility, I would own a strong dividend payer such as BP.
Crude oil prices are creating havoc around the globe. The low price has crushed American shale-oil producers and a number of countries, such as Russia, are suffering as they struggle to make up for the critical lost income.
Traders have proven to be little help. On one hand, you have traders who believe oil will continue to plummet to $20 a barrel. On the other, you have those of us who believe oil must climb to $80 a barrel before it can see any stability.
So who's right? It's the million-dollar question at the moment. Read More Here!