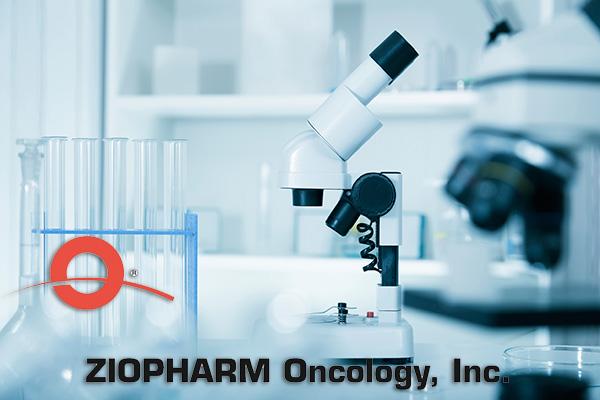 A brain cancer patient died from bleeding in the skull soon after being injected with a Ziopharm Oncology (ZIOP) gene therapy directly into the brain tumor.
The Ziopharm patient, diagnosed with a recurrent brain tumor, was treated with the company's experimental gene therapy, known as Ad-RTS-hIL-12. The gene therapy, which is supposed to stimulate a tumor-killing immune response -- is injected directly into the patient's tumor. Fifteen days after the Ziopharm gene therapy injection, the patient died from an intracranial hemorrhage.
Ziopharm CEO Laurence Cooper first disclosed the patient death -- which occurred as part of an ongoing clinical trial -- during a presentation at a closed-door scientific workshop in Washington, D.C., on Thursday. Cooper's presentation slides, which included a single bullet point about the patient death, were attached to an 8-K filed Thursday night with the Securities and Exchange Commission.
Ziopharm spokesman David Pitts confirmed the never-before-disclosed death but says the company does not believe the injection of Ad-RTS-hIL-12 into the patient's skull was responsible for the fatal bleeding episode.
JUST UPDATED – TheStreet's Biotech Bible! Before you invest one single dime in any biotech stock you have got to KNOW WHAT YOU ARE BUYING! Get THE most comprehensive text covering the 186 biotech companies that have gone public since 2013! There's nothing else like it for digging into this highly speculative group of stocks. Grab...
More