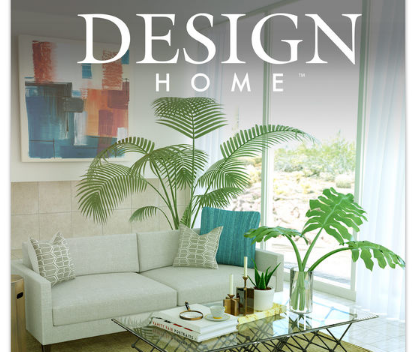 Stocks to watch on Monday:
Glu Mobile (GLUU) - with two games approaching top 20 rankings on the iPhone, the stock is naturally attempting to break strong resistance below $2.80. Stock remains dirt cheap.
Himax Tech (HIMX) - stock remains a battleground as weak short-term results are offset by future expectations. For this reason, one should probably buy the dips and sell the rips for now.
Snap (SNAP) - lockup expiration approaches at month end, but Snap trades below $15 due to the Facebook (FB) issue. Stock might rally as the short pressure eases, but the valuation story hasn't changed. Avoid.
Click on the Sign in/Sign up button in the top right corner to join for free to comment on your stock moves for tomorrow.
Click on the Follow button to get daily blog posts from Out Fox The $treet.
Disclosure: Long GLUU, HIMX