Summer deadline for business tax reform

16 february 2015
Paul Ryan sees summer deadline for business tax reform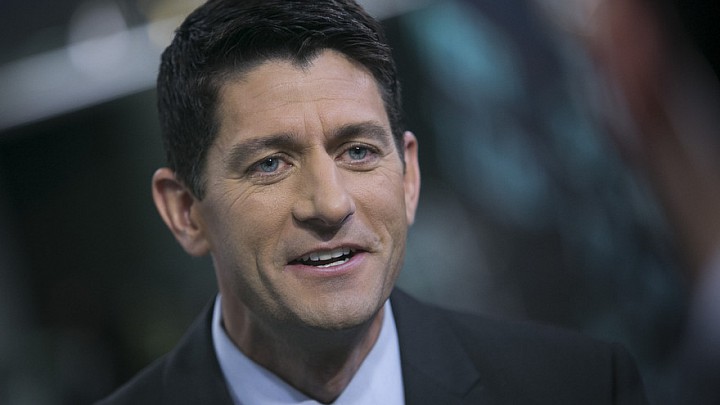 Bloomberg
Rep. Paul Ryan sees a summer deadline for agreeing on a business-tax overhaul.

A business-tax overhaul needs to be finished by summer or wait for another time, Rep. Paul Ryan said Friday.
Ryan, the Wisconsin Republican who leads the House Ways and Means Committee, told reporters, "If it goes past summer, it's hard to see."
Members of Congress and President Barack Obama have both said they want to overhaul the sprawling U.S. tax code. Ryan said Friday he prefers a comprehensive overhaul of the code that would address individual and businesses taxes.
But Ryan said he is "open to" tax reform in phases, starting with business taxes. The reason, Ryan said, is Obama doesn't agree with Republicans on lowering tax rates across the board for individuals.
Republicans have insisted that business tax reform include small businesses, many of whose owners file individual returns. On Friday, Ryan expressed some optimism that Democrats and the White House will compromise with Republicans on that issue.
"We'll see if we can bridge that," he said.