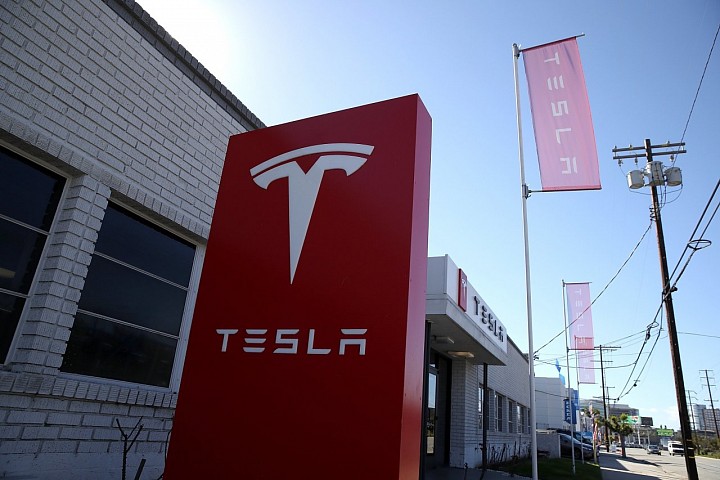 Investors started to lose patience with Tesla this week after another unkept promise. The jolt from Volvo that all its cars would be electric or hybrid by 2019 casts serious doubt on Tesla's ability to live up to its long-term expectations.
The electric car maker's shares are down nearly 10% this week through midday Wednesday, in roughly just a full day of trading because of the holiday.
The belief that Tesla would generate hefty profits in the coming years led investors to forgive the company's long history of missing its own deadlines.
In the latest example, CEO Elon Musk promised earlier this week that Tesla would be able to build 20,000 of its mass-market Model 3s a month by December. Last year, he told...
More