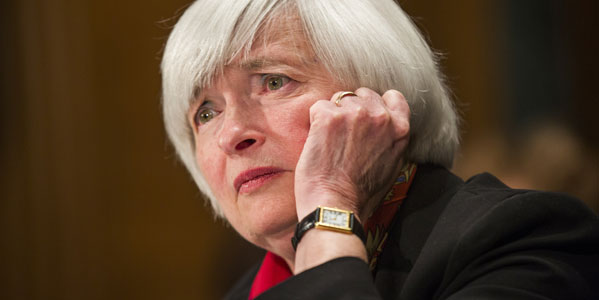 I'm anticipating the usual seasonal volatility in the month of September, and while the probability is only pegged at around 56%, according to Bank of America Merrill Lynch. It's worth noting that market volatility is more concentrated, i.e. there are more up days than down days, but more specifically, sustained market corrections tend to be more concentrated in duration for a short-period of time before a sustained pattern of momentum emerges.
According to Crestmont Research, there were 54% positive days versus 46% negative over the course of the 1983 to 1999 bull market. I.e. when you're in a bull market, and you know that a sustained negative month is above a 50% probability, it's worth considering avoidance of risky positions in that specific month and to instead look for opportunities to average back into the market when you feel there's a compelling opportunity to buy names on a slight discount.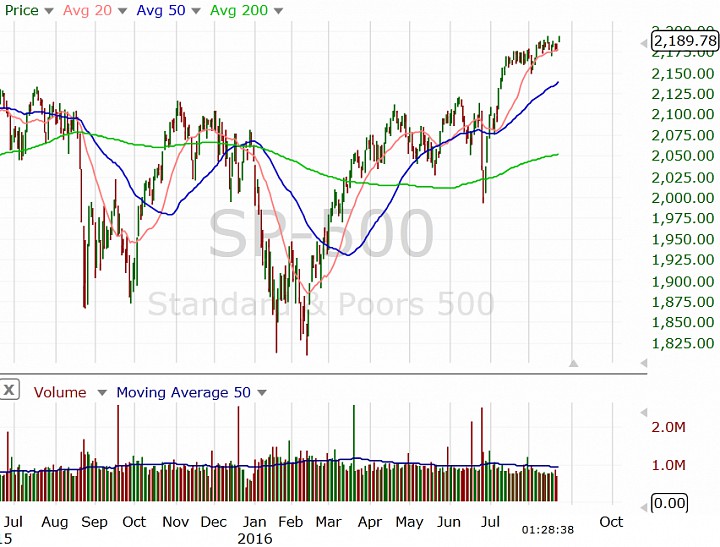 Source: Freestockcharts
Another possibility is to wait for seasonal volatility to buy into lower-yielding safety securities like bonds as well. After all, bond market volatility is a lot more subdued than stocks, and if you have to buy shares it's usually better to capture near term momentum as opposed to buying near recent highs. I.e. I'm not saying you should completely avoid averaging into positions, but perhaps looking to buy lower risk assets during seasonally volatile periods, and then adding back into riskier positions on the dip makes more sense from the perspective of allocation/timing.
Since we've already went through two relatively severe corrections in the past year alone, I'm also weighing the possibility that the usual September swoon doesn't happen unless if propelled by further negative news via the Federal Reserve.
Of course, I highly doubt Yellen is going to rate hike in one of the weakest months of the year, but perhaps anything is possible.
Some troubling indicators on the commercial real estate front implies weakening conviction in corporate investment, as the number of non-residential permits have declined by 1.3% in the month of August, according to Morgan Stanley. So, if data isn't on the side of the Fed, and GDP is staying below the coveted 2% growth rate, it seems highly improbable that the Fed will raise the rate at all this year.
The Fed is heavily data dependent and with both inflation and GDP well below the Fed's forecast – it's yet again, extremely unlikely Yellen will pull the trigger.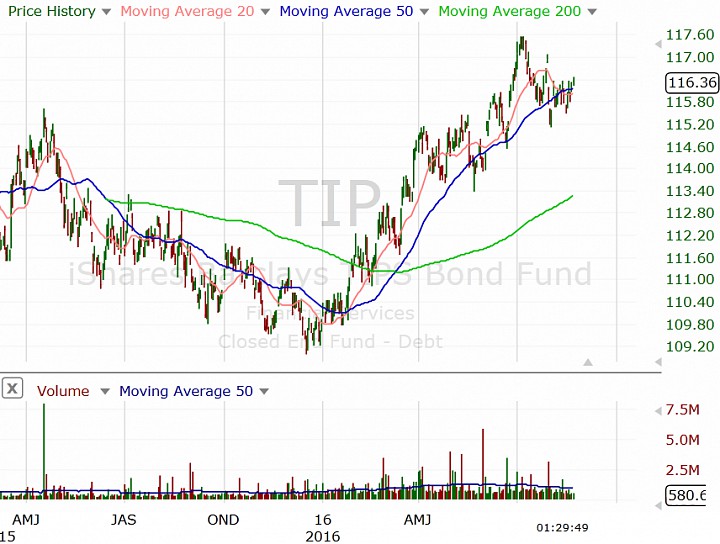 Source: Freestockcharts
So, it may be safe to buy stocks in the month of September anyway, but don't forget that if you've been looking to buy bonds and not stocks lately, perhaps buying the less risky stuff makes a little more sense anyway.
There's an above 50% chance you avoid buying directly prior to a market correction and stay invested in markets. It always helps to have the odds on your side, and if you miss out on a rally in stocks, you're also unlikely to miss out on a rally in fixed income. Both bonds and stocks have been moving in the same direction lately, so… at least you'll participate in one rally and hedge the potential of another market correction, so your downside is minimized and you net some upside in the bond scenario. In the stock scenario, you could end up waiting several more months before your position breaks even.
Hence, the mantra: buy shares on dips and buy bonds on uncertainty.