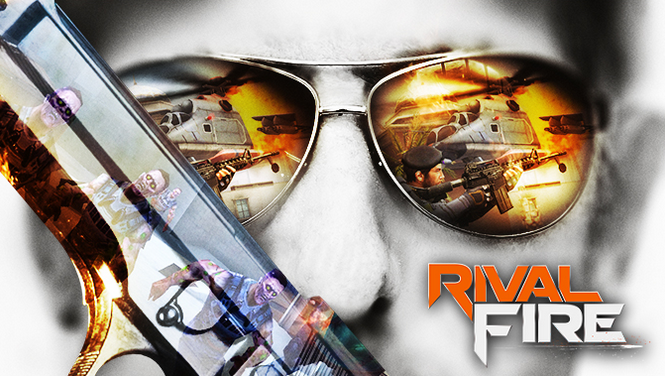 The soft release of mobile shooter Rival Fire places Glu Mobile (GLUU) on watch for a potential breakout. The adaptation of the wildly successful WeFire game from Tencent (TCEHY) has a dual importance.
Tencent bought a big stake in Glu Mobile last year with an initial purchase at $6. The game had an estimated 20 million downloads in Asia providing the potential for a big hit in the West for Glu Mobile. At the same time, a big hit could will lead to market speculation that Tencent will look to buy all of Glu Mobile considering the stock now trades 50% below where Tencent started buying. 
At any signs of success for Rival Fire, you will not want to pass up buying the stock below $3. 
Disclosure: Long GLUU