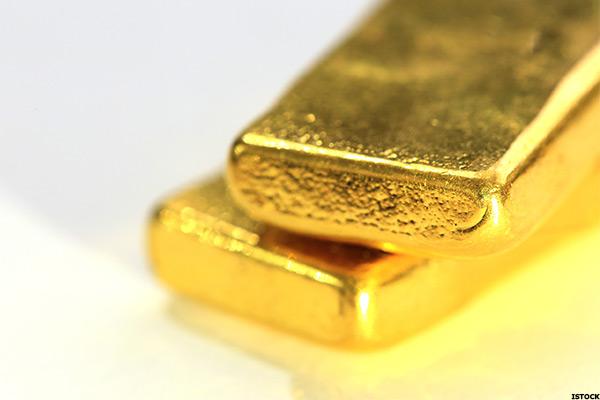 NEW YORK (TheStreet) -- Goldcorp (GG - Get Report) shares are getting a boost, up 5.33% to $19.95 Friday afternoon from higher gold prices on the back of a weaker dollar.
The greenback headed for its lower level in around 11 months, sending investors to dollar-denominated commodities like gold, MarketWatch reports.
This comes after the Bank of Japan yesterday kept monetary policy on hold, sparking a global sell-off in markets.
"The big strengthening in the yen in the wake of Bank of Japan meeting has hit the dollar, and the dollar has been punished across the...
More