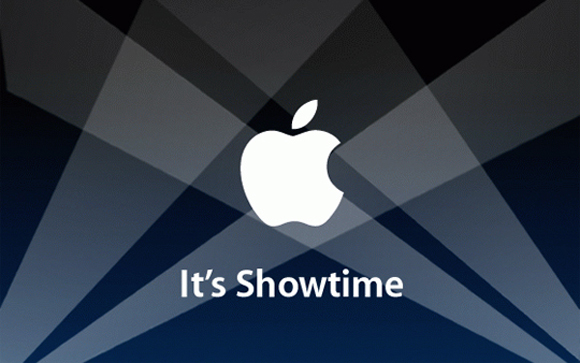 According to the popular tech website Re/Code.net, Apple is set to introduce the "iWatch" at an event on Tuesday, September 9th.  This comes after a report this morning that Apple is also set to introduce the iPhone 6 at the same event.  The iPhone 6 will come in two different sizes, the 4.7 inch and the 5.5 inch displays.  
Apple hasn't sent out invitations to the event quite yet but it generally announces product launches about a week before they happen.  This would be the first new product launch since the iPad in 2010.
Apple's iWatch is expected to integrate HealthKit and HomeKit, enabling users to track health and fitness metrics while also controlling devices at home.
Apple stock (AAPL) is currently trading above $102 a share, up over 1% on the day.