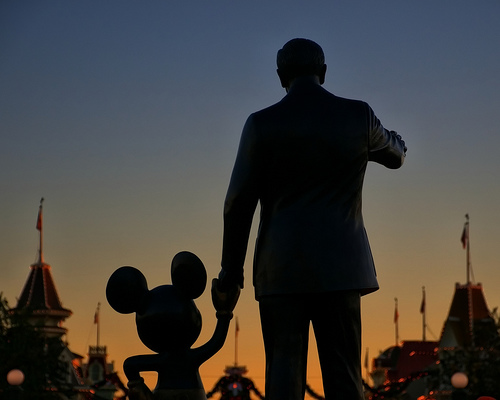 Disney (NYSE: DIS) stockholders need not worry about the theme park admission ticket hike, according to Investor Place. The stock is up 31 percent from last year and, due to its acquisition diversification, will remain strong through higher prices for theme park admission.
Magic Kingdom 1-day admission fees rose 6 percent, to $105; the first time Disney increased theme park prices to more than $100, according to Investor Place. The three other Orlando Disney parks increased as well, soaring 3 percent to $99.
However, Disney stock is unlikely to plummet due to these prices, Investor Place reported. Disney fans and customers are unlikely to be hindered by the hike and will most likely still come to vacation and get a taste of the signature Disney magic.