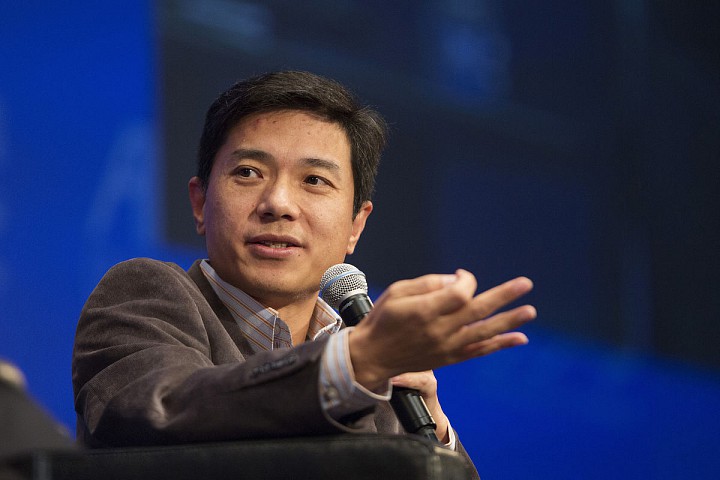 Baidu Inc. agreed to invest in Uber Technologies Inc. to expand competition with Alibaba Group Holding Ltd. in China's car-booking market.
Baidu will connect its map and mobile-search features with Uber's service, the two companies said in a statement today. The companies didn't specify the value or size of the stake Baidu will take in San Francisco-based Uber.
Baidu's billionaire founder Robin Li is adding functions to help users of China's biggest Internet search engine find shops and services on their smartphones and tablet computers. The market for car-booking services in China has been dominated by startups backed by Alibaba and Tencent Holdings Ltd., the nation's biggest Internet companies.
"The car hailing industry is still in the early stage of development. It's a huge market and has a lot of...
More