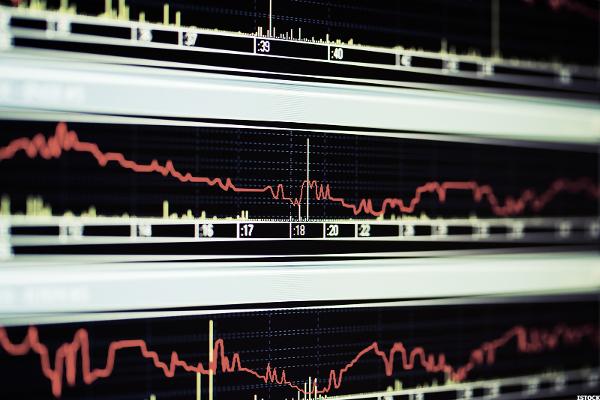 NEW YORK (TheStreet) -- Shares of Swift Transportation (SWFT) closed down 0.95% to $16.69 on Tuesday as KeyBanc Capital Markets reduced its rating on the stock to "sector weight" from "overweight."
"We are downgrading SWFT...given a weaker fundamental outlook as we expect ongoing yield and utilization pressure from available capacity industry wide," the firm wrote in an analyst note earlier today.
"Combined with additional pressure from softer used truck pricing, a rising fuel environment, and a smaller operational fleet, we anticipate full-year guidance to be cut," KeyBanc added.
The firm believes industry capacity is...
More