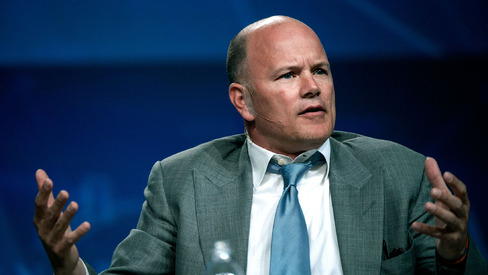 Fortress Investment Group LLC plans to liquidate its macro business run by Michael Novogratz after two years of losses, according to a person with knowledge of the firm.
The firm intends to inform investors about the move in the coming days, said the person, who asked not to be identified because the information is private. Novogratz is expected to leave the firm by the end of the year.
Gordon Runte, a spokesman for Fortress in New York, said he couldn't comment. Novogratz didn't immediately return a message seeking comment.
The fund's closing marks the end of a run for Novogratz, 50, a...
More