Target Chief Information Officer Beth Jacob just resigned on Wednesday due to a massive security breach during holiday season. This news sends the stock were down 1.23% today.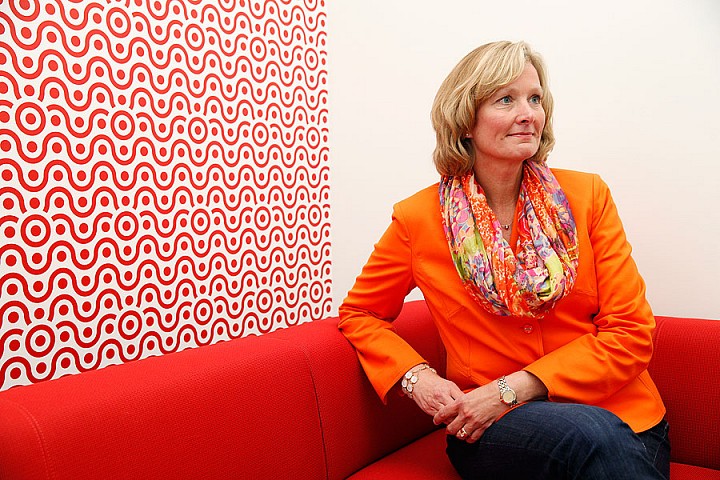 CEO Gregg Steinhafel said that Target will fix its information security and compliance structure. First step, Target will search for externally to fill the CIO position as well as the new position of chief compliance officer.
Target's payment system will suffer an overhaul for several years. Target has spent over $100 million to upgrade the security system that will provide more secure chip-based credit cards by early 2015.
Target believes that hackers broke into its network by penetrating the computers of a retailer. Then the hackers installed malicious software in the checkout system for Target's estimated 1,800 U.S. stores.
Target took the dip from the data breach. Profit fell over 46% on the fourth quarter as the incident scared off customers.