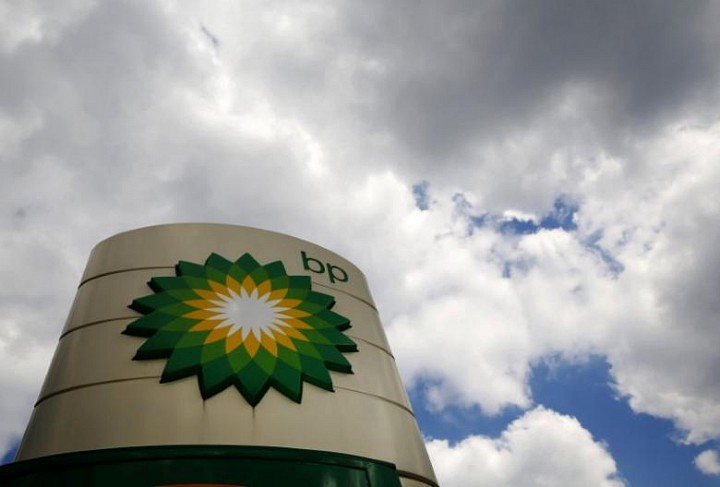 Marathon Petroleum Corp (MPC.N) alleged BP Plc (BP.L) failed to deliver a Texas oil refinery and three products terminals in the condition promised under a $2.4-billion sales agreement signed in 2012, according to a federal lawsuit filed on Monday.
Marathon took over the 459,000 barrel-per-day (bpd) refinery in Texas City, Texas, and terminals when the transaction closed on Feb. 1, 2013, and began finding problems that breached the sale agreement, according to the lawsuit.
"After assuming operation of the refinery, Marathon Petroleum discovered that, in numerous respects, the refinery and the terminals were not in...
More