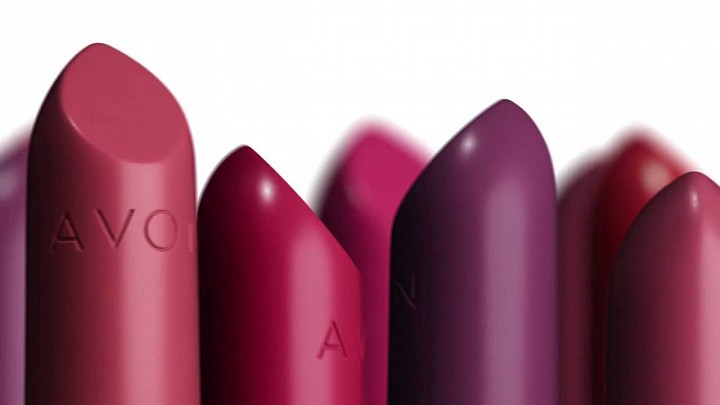 Avon (NYSE: AVP) hit all time lows this week, according to the Wall Street Journal, with a strong American dollar to blame.
"Avon is in the perfect storm of a consumer company with very heavy exposure to the U.S. dollar," said Managing director at SunTrust Robinson Humphrey Sal Catrini said, according to the WSJ.
Avon, WSJ reported, gets a bout 85 percent of their customers from outside of the United States. For the first time in more than a decade, the Euro is at its lowest against the American dollar.
Avon predicted these steep drops, according to WSJ, which lowered percentages points by 12, closing at $8.44.