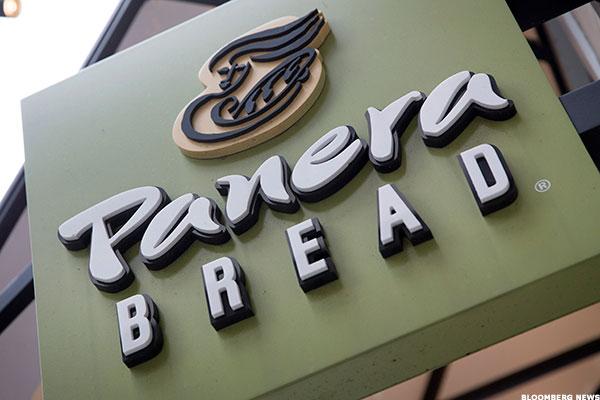 NEW YORK (TheStreet) --Panera Bread (PNRA) CEO Ron Shaich is challenging the food industry to offer healthier, more nutritious menu selections, especially for kids. The St. Louis, MO-based fast casual restaurant CEO joined Monday morning's CNBC "Squawk on the Street" to discuss his plea to the food industry.
"We're not here to start a war. We're here to invite people to join with us in trying to do what's right. It's not complicated. No artificial ingredients, colors, flavors, preservatives, or sweeteners, and no toys," Shaich told CNBC.
Advocating that "a young person"...
More