Google Inc (NASDAQ:GOOG) has come to Android's defense after a Monday report in Motor Trend sparked fears over the amount of data collected by its Android Auto Software. Striking back, the search giant said that the report has gotten the key details wrong.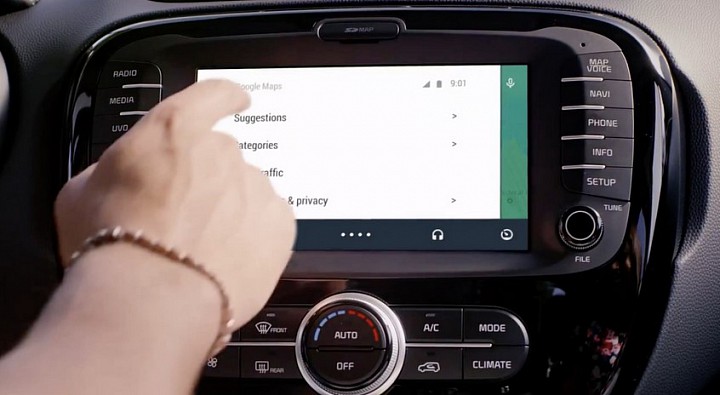 In a statement made to The Verge, Google said that it takes the privacy of its customers very seriously and does not collect data such as throttle position, oil temp and coolant temp as has been claimed by the article in Motor Trend.
"Users opt in to share information with Android Auto that improves their experience, so the system can be hands-free when in drive, and provide more accurate navigation through...
More