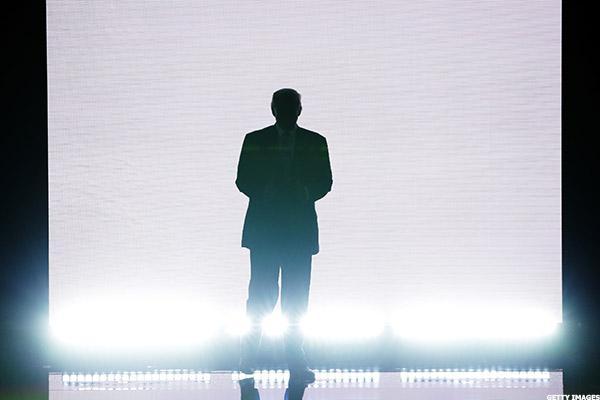 Voters don't seem to be all that impressed with Donald Trump's business record anymore.
Nearly two-thirds of respondents to a poll released by Bloomberg this week said they were less impressed with Trump's business expertise now than they were when he started his White House bid. Only about one-third said what they had learned about the Republican presidential nominee's businesses and business practices over the course of the campaign had made them more impressed.
That's not great for a candidate who bases much of the case for his...
More