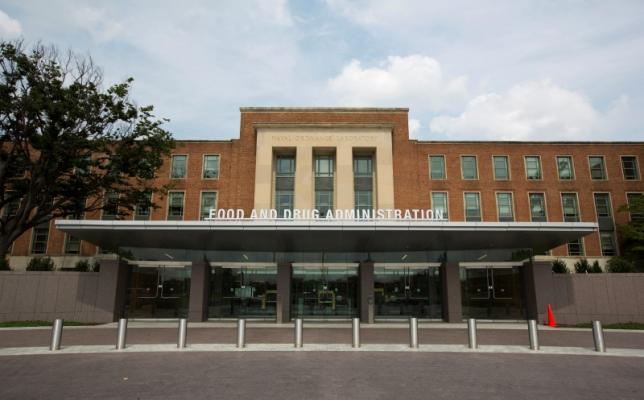 A preliminary review by the U.S. Food and Drug Administration questioned the usefulness of a combination diabetes drug made by Sanofi SA's and said it was unclear whether one component, lixisenatide, contributed to its benefit.
The French drugmaker is seeking approval for lixisenatide alone and as part of a combination product, iGlarLixi, which Sanofi hopes will establish a new paradigm for diabetes therapy by treating patients earlier and more aggressively.
The review comes ahead of a Wednesday meeting of an FDA advisory panel that will discuss lixisenatide and the combination treatment, iGlarLixi, an injection which delivers lixisenatide and Sanofi's drug Lantus in a fixed-dose combination.
The review noted that the lixisenatide component of iGlarLixi is not the dose established as effective for lixisenatide alone, meaning some patients could be exposed to a component that provides no known therapeutic benefit.
On...
More