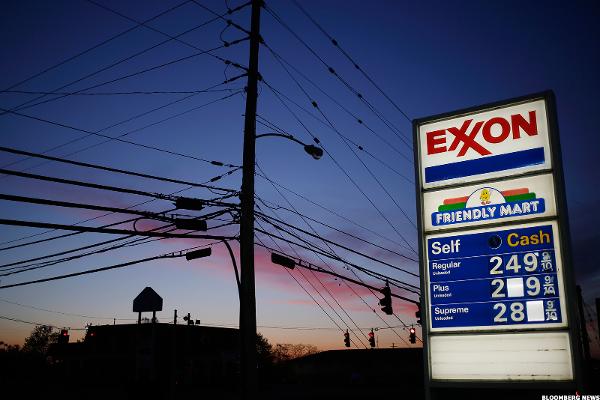 NEW YORK (TheStreet) -- Shares of ExxonMobil (XOM) are slipping by 0.34% to $93.61 on Thursday afternoon, as the Irving, TX-based oil and gas producer announced it will acquire the Papua New Guinea-based oil business InterOil (IOC) for more than $2.5 billion.
Exxon Mobil agreed to pay $45 per share, plus an extra payment of $7.07 per share in cash based on the resource size of Elk-Antelope, one of Asia's biggest undeveloped gas fields, the company said in a statement.
The deal must receive 66.67% shareholder approval in September in order to close that month.
"InterOil's resources will enhance ExxonMobil's already successful business in Papua New Guinea and bolster the company's strong position in...
More