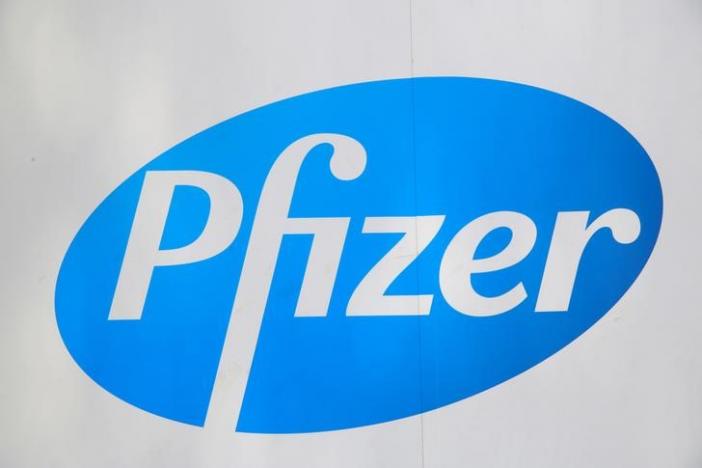 Pfizer Inc (PFE.N) is in advanced talks to acquire U.S. cancer drug company Medivation Inc (MDVN.O) for close to $14 billion, as it seeks to boost its oncology portfolio, people familiar with the matter said on Sunday.
Pfizer has agreed to pay a little more than $80 per share for Medivation, one of the people said, a substantial premium to the $52.50 offer for Medivation that France's Sanofi SA (SASY.PA) made in April, which eventually resulted in the company putting itself up for sale. Medivation shares ended trading in New York on Friday at $67.16.
Reuters reported earlier this week that Pfizer, Sanofi, Merck & Co Inc (MRK.N), Celgene Corp (CELG.O) and Gilead Sciences Inc (GILD.O) had submitted expressions of interest...
More