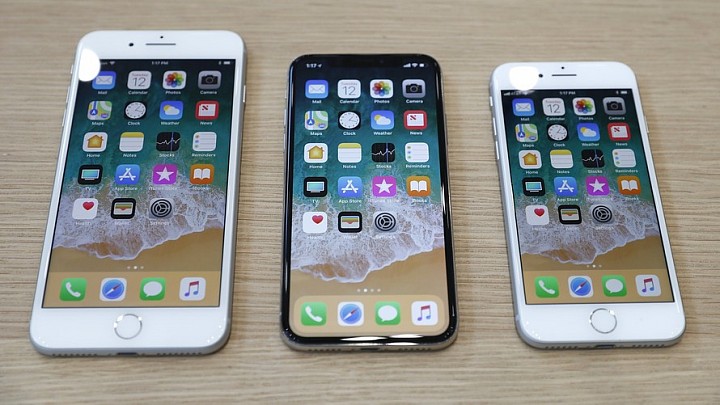 Apple Inc., locked in an intensifying legal fight with Qualcomm Inc., is designing iPhones and iPads for next year that would jettison the chipmaker's components, according to people familiar with the matter.
Apple AAPL, +2.25% is considering building the devices only with modem chips from Intel Corp. INTC, -0.07% and possibly MediaTek Inc. 2454, +1.36% because San Diego, Calif.-based Qualcomm has withheld software critical to testing its chips in iPhone and iPad prototypes, according to one of the people.
Qualcomm QCOM, +0.16% , which has worked with Apple for a decade, stopped sharing the software after Apple filed a federal lawsuit in January accusing Qualcomm of using its market dominance unfairly to block competitors and to charge exorbitant patent royalties, this person said. Qualcomm has said Apple is mischaracterizing its practices.
Apple's planned move for next year involve the modem chips that handle communications between wireless devices and cellular networks. Qualcomm is by far the biggest supplier of such chips for the current wireless standard.
Also popular on WSJ.com:
More