Twitter purchased non-exclusive rights to live-stream Thursday Night Football.
The NFL content helps Twitter expand its streaming offering that started with the Periscope acquisition.
The biggest gain is long-term user growth and user engagement rise that will be translated into additional ad sales.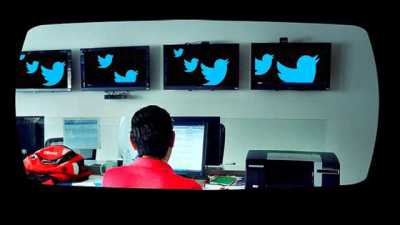 It has been clear for a while that video is the growth engine of social media and Internet giants. YouTube, owned by Google, now known as Alphabet Inc-C (NASDAQ:GOOG), made online videos an extraordinary business that attracted more than a billion monthly active users who watch hundreds of millions of videos every day and made YouTube synonymous to online video. Following YouTube, other companies tried to penetrate the online video market either by embedding videos into their streams or adding live streaming features. The rationale is that video content is slowly replacing written content and users will consume an increasing amount of video content, attracting additional advertising revenue and sponsored content to drive overall growth.
Facebook (NASDAQ:FB), Yahoo (NASDAQ:YHOO), Snapchat, and Twitter (NYSE:TWTR) penetrated the online video market trying to challenge YouTube's dominance and generate an additional revenue stream that is gaining momentum. Facebook recently reported that more than 100M hours of videos are watched daily on its platform, thanks mainly to the autoplay and live streaming features that are broadly available worldwide. Yahoo had an online video platform that...
More