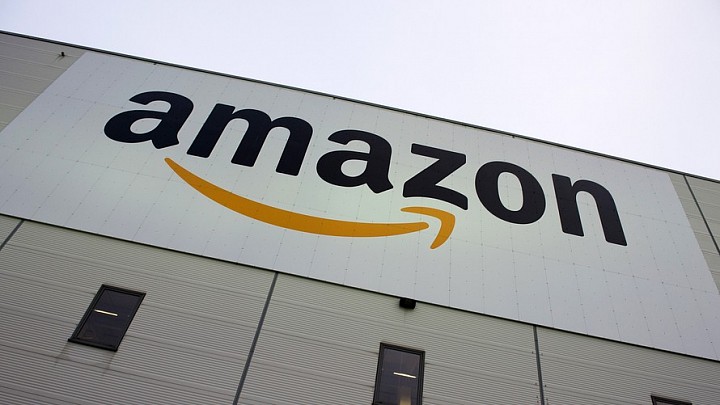 MarketWatch rounded up 10 of its most interesting topics over the past week.
1. Amazon better watch out...
2. ... as it kills another industry
3. No faith in Netflix
4. Bobby Bonilla makes a killing
John Coumarianos explains why the New York Mets should think twice before they make another deferred compensation deal with a baseball player.
5. How millennials should invest and how they can save money
Howard Gold laments that millennial investors make the same mistakes their parents did. Ben Carlson gives practical advice to...
More