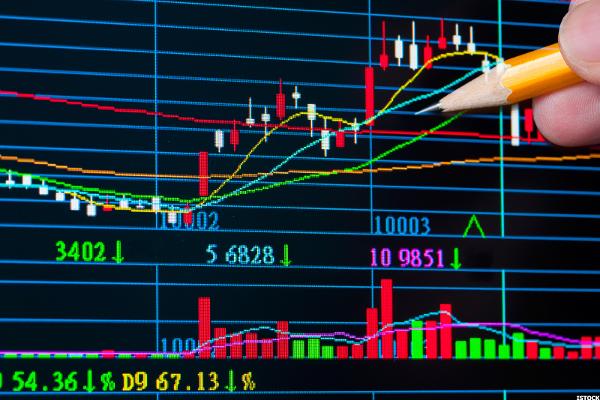 NEW YORK (TheStreet) -- Shares of St. Jude Medical (STJ) were continuing to decline Friday morning after Carson Block's research firm Muddy Waters revealed a short position yesterday.
Muddy Waters believes that the Saint Paul, MN-based medical device company is poised to lose over half of its revenue for a period of at least two years due to device recalls, Block told Bloomberg.
The report asserts that the company's "Merlin@Home" remote monitoring platform is less secure than those used by competitors due to a lack of encryption and authentication...
More