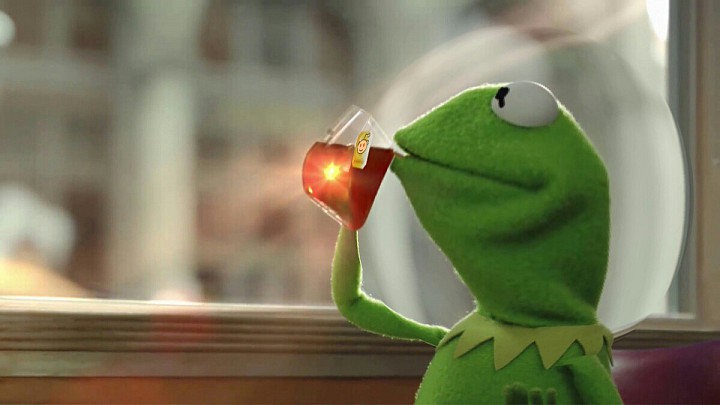 So as you may have seen EVERYWHERE this week, the World Health Organization has labeled red meat a carcinogen. Well Chipotle Mexican Grill (CMG) doesn't seem to be bothered by that. The group had previously went out of their way to announce that GMO's were being removed from their menu because they believed that Glyphosate, the active ingredient in Monsanto's (MON) RoundUp weed killer was a carcinogen.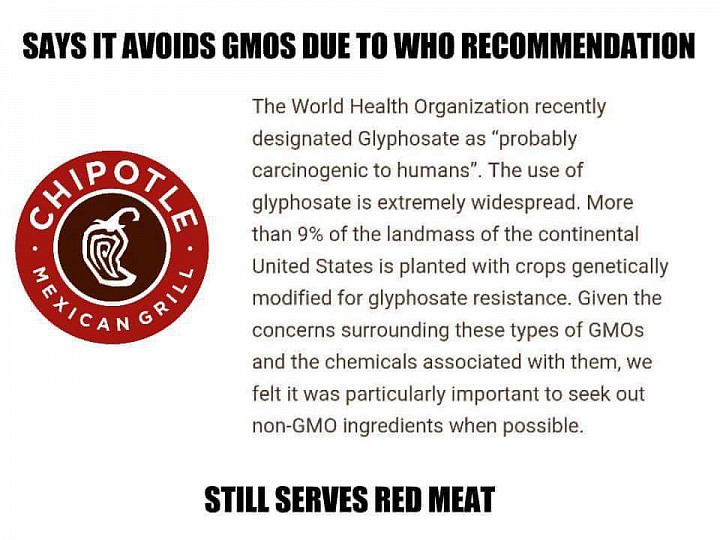 You're not fooling anyone, Chipotle. The burrito bubble has burst. If you want to help make a difference in the world, check out this petition courtesy of Change.org: https://www.change.org/p/steve-ells-chipotle-needs-to-stop-s...
The stock closed down $3.14 today to $656.55.