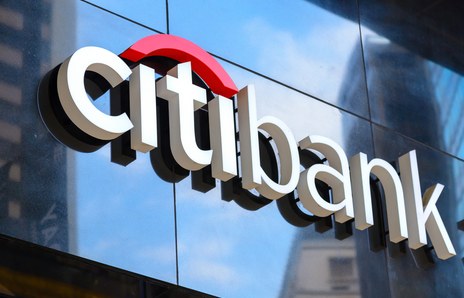 Everyday the business is open, Citigroup (C) makes money for shareholders. Every day the stock market is open, the large financial can purchase shares below book value. 
Despite the recent rally, Citigroup trades at only 0.65x book value. If one only looks at the chart back from a perspective of 2015, the stock is extremely cheap. The irrational lows in 2016 give the misperception of a stock that has rallied too far.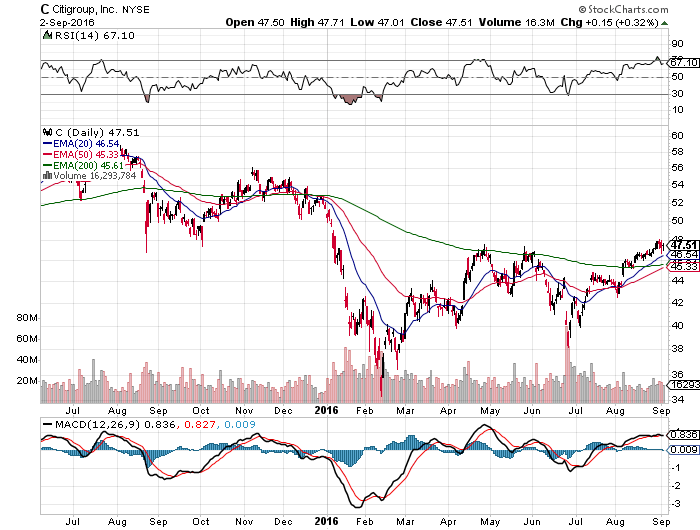 The stock definitely could use a rate hike by year end, but Citigroup is cheap either way. Sure the stock action over the last year was frustrating, but the bank is still generating value for shareholders each and every day. The stock price will eventually reflect that fact. 
Disclosure: Long C