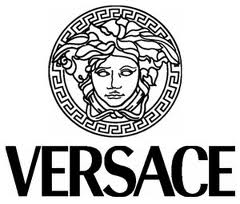 Italian fashion house Gianni Versace has reached an agreement to sell a 20% stake to private-equity fund Blackstone in a deal that values the maison at €1 billion ($1.37 billion).
The Versace family laid down strict conditions for any buyer. A minority partner would have to support the creative strategy laid down by Donatella Versace and comply with the strategic direction.
The family hired Goldman Sachs Group and Banca IMI to run the auction and should make their decision official in a couple of weeks, another person previously said.