Invest with Confidence. Are you a financial professional? Stay on top of your portfolio with Benzinga Pro's real-time newsfeed and alerts and never miss a headline again.
Don't miss the chance to try it FREE today.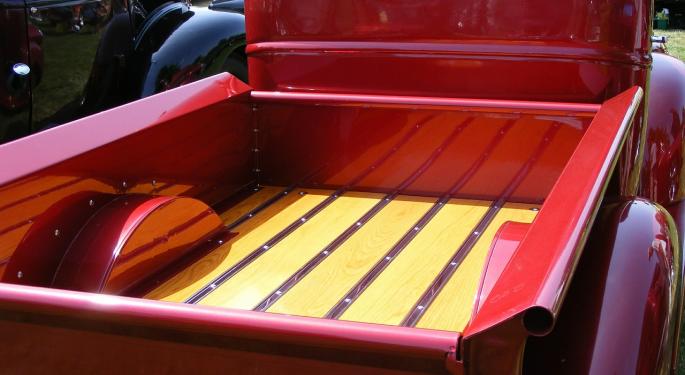 Tesla Motors Inc TSLA 1.05% could surprise the world by making one of its next major vehicle models a truck. In a presentation at the AEC 2016 Advanced Energy Conference, Tesla VP Diarmuid O'Connell said that at some point, the company must deliver a pickup truck to the American market.
"We're Americans, for better or for worse...
More