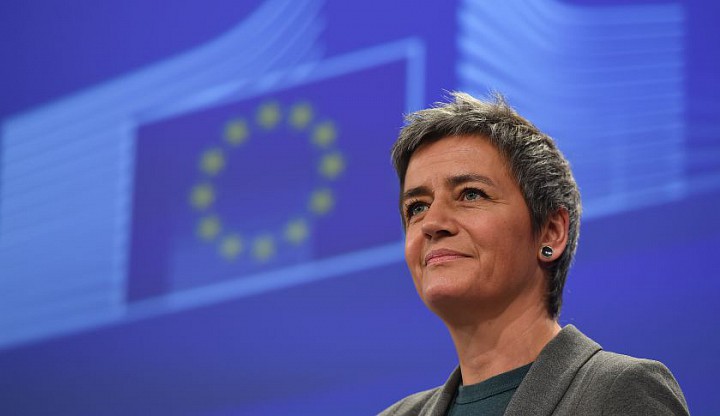 The first response to Brussels' allegations is an attempt to redefine the issue, critics say.
Google Inc. GOOG 1.43% has poured scorn on the European Union's claims that it abuses its dominant position in the search market in its first official response to the allegations.
The European Commission's antitrust division had published a 'Statement of Objections', or SO, against Google's business practises in April, alleging that it used its search algorithm to promote its other businesses such as Google Shopping. The SO had built largely on complaints from other U.S. companies who felt prejudiced by the actions of the Mountain View-based giant. (Click for a brief explainer of some key objections as summarised in a study...
More