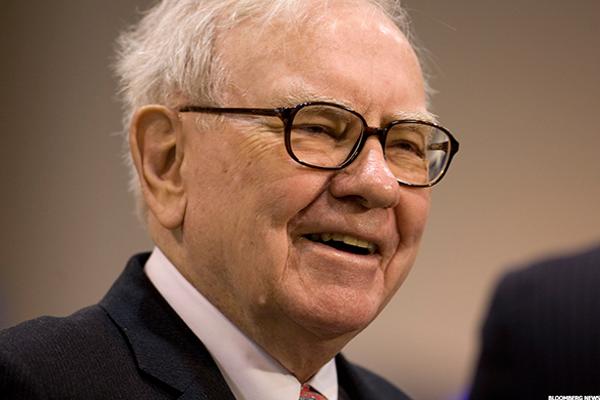 Warren E. Buffett's Berkshire Hathaway has more than 90% of its portfolio invested in stocks that pay dividends, with his four largest holdings having an average yield of 3.1%.
He is known as a long-term investor who focuses on quality. But Buffett actually has much in common with dividend investors.
That makes finding compelling dividend investment ideas from his portfolio a good idea for those looking for both safety and yield.
Take a look at Buffett's highest-yielding stocks, and then let's look at his highest-yielding stock, General Motors (GM) .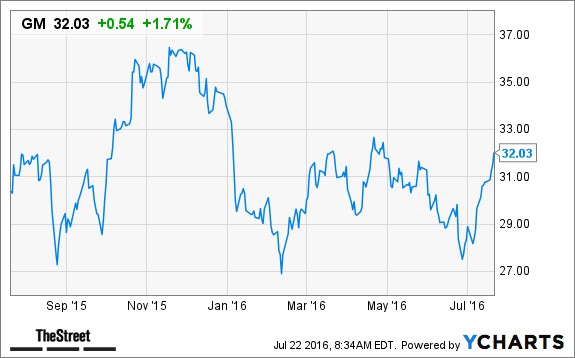 The company is a blue-chip business with a long operating history. In fact, it...
More