Microsoft Corporation (NASDAQ:MSFT) shareholders will now have a little more direct impact when they vote on the firm's board of directors' elections. The tech firm has formally announced changes to the rules for internal board elections to conform to current trend, and give more say to individual shareholders.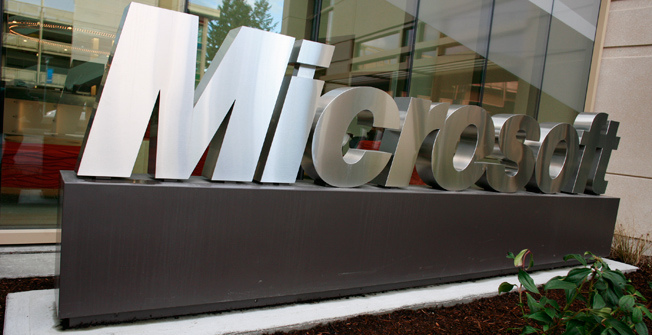 With the changed rules, Microsoft is empowering investors by offering them a little more freedom to choose board nominees. Activist investors have been asking Microsoft and other tech firms for such changes for a long time, and now Microsoft has finally delivered.
Microsoft announced the changes last week. The main idea behind this change in the annual board elections is...
More