SEATTLE, Oct. 23, 2015 /PRNewswire/ -- TASER International, Inc. (NASDAQ: TASR), the global leader in body-worn camera and evidence management technology, today announced its new Axon Body 2 camera for $399 with unlimited HD storage included in the Unlimited pricing tier for $79 per month. Agencies can now capture great HD video evidence without worrying about the cost. TASER anticipates availability for shipment and trials in Q4 2015.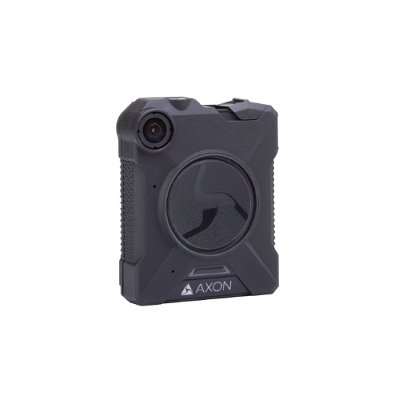 "The big challenge with HD video has been the significant increase in cost of storage - typically 5x the cost of standard definition," said Rick Smith, CEO and Founder of TASER. "Because of the scale of our platform and our ability to drive down costs, we are now able to make unlimited HD video plans available to our customers at the same cost as standard definition, something unprecedented in our industry."
The Axon Body 2 camera is part of the growing Axon platform that connects cloud, mobile and wearable technologies to give police agencies a true end-to-end solution. Axon Body 2 takes the powerful simplicity of its predecessor to the next level with a single-unit design equipped with even greater capabilities like unlimited HD video and industry-leading security enhancements.
TASER built Axon Body 2 on an Ambarella (AMBA) HD camera System-On-Chip (SoC). Ambarella is a market leader in wearable, sports, flying, automotive and IP security camera SoCs.
"Ambarella is thrilled to partner with TASER to deliver this state-of-the-art on-officer video camera design," said Fermi Wang, CEO of Ambarella. "We look forward to partnering with TASER on future products."
TASER will be showcasing Axon Body 2 at this year's International Association of Chiefs of Police annual conference in Chicago, IL. Visit booth #5038 to experience the latest in body-worn video technology.
Axon Body 2 Features & Benefits
Retina HD Video: The industry's best low-light video now records in HD.
Full-Shift Battery: 12+ hours
Pre-Event Buffer: Capture up to 2 minutes before an event.
Wireless...
More