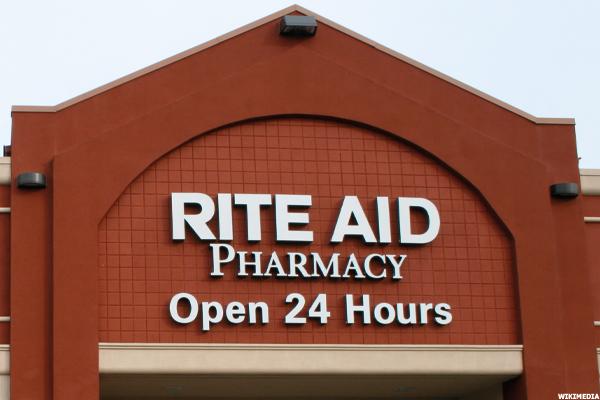 As investors await news of antitrust divestitures that will likely come from Walgreens Boots Alliance's (WBA) acquisition of Rite Aid (RAD) , analysts speculate that fellow pharmaceutical giant (CVS) could look to buy some of the divested pharmacies.
"The conventional wisdom holds that the number of stores that needs to be divested is anywhere from 500-1,000 stores," analyst Steven Halper of FBR Capital Markets said in an interview. "Again it's all up for negotiation."
(On July 6 Walgreens CEO Stefano Pessina reiterated his longstanding prediction that the required FTC divesitures will be around 500 stores and the merger will close before the end of 2016.)
SMALL INVESTMENT, BIG POTENTIAL. TheStreet's Stocks Under $10 has identified a handful of stocks with serious upside potential. See them FREE for 14-days.
Analyst George Hill of Deutsche Bank wrote in a July 14 note that the simplest answer to who could buy these stores is a competitor of Walgreens, CVS. "We believe the answer could be simpler than most believe: according to our analysis, CVS could take the vast majority of the stores, and has indicated a willingness to absorb stores," Hill wrote in a note. "Beyond that, we believe that smaller chains, regional players and other potential buyers can fill the gaps."
According to Hill, this could add scale to CVS's business in regions where the company doesn't have a high market...
More