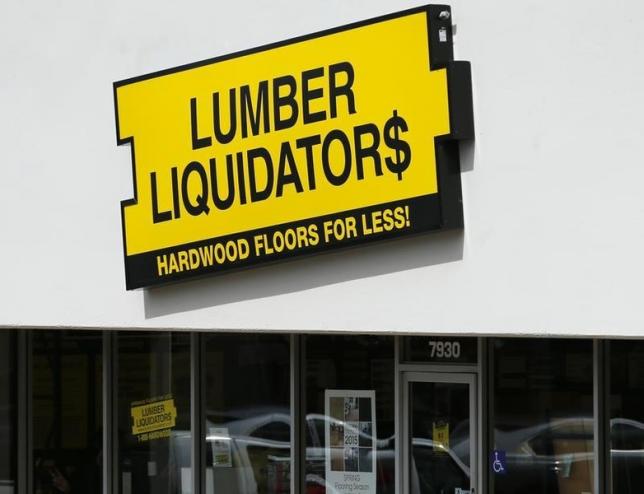 Lumber Liquidators Holdings Inc's (LL.N) quarterly sales fell for the fifth straight quarter as the company struggles to convince customers its hardwood flooring is safe amid fears that some of its products could cause cancer.
The company's shares fell nearly 6 percent in light premarket trading.
Lumber Liquidators has been facing heat not just from regulators...
More