Staples and Office Deport Are In Advanced Talk To Merge

3 february 2015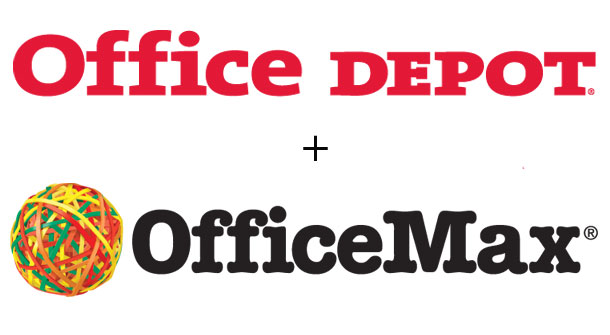 Staples Inc. and Office Depot Inc. are in advanced talks to merge, according to the Wall Street Journal. The price and structure of the deal couldn't be disclosed and there is no guarantee a deal will be reached.
Staples has a market value of $11 billion while Office Depot has a market value of $4.1 billion.
Starboard Value LP called for the two firms to merge, saying a combined entity would lead to greater savings.
The deal could help fend off instense competition from online retailers such as Amazon.com Inc and big box chains such as Wal-Mart Stores Inc. that sell the same core office supplies, such as paper and ink toner.
The combination of the two firms would likely get a close look from antitrust regulators. 
Voting is over
Waiting for


the right answer