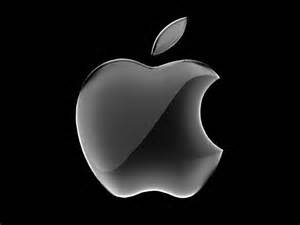 It's hardly a secret that Apple (AAPL) had a tremendous year. 2014 was a record year for the technology giant, as the iPhone 6 took the world by storm. In return, the stock has had a great run as well, enjoying a more than 60% rally over the past year, which makes perfect sense because the company's profits have soared.
But Apple's major product release is now in the rear-view mirror, and investors are already wondering what's next for the tech company. Recall that this was the same scenario that led to Apple's sudden and sharp decline shortly after the release of the iPhone 5. Apple continued to do well as a company and rack up impressive profits, but the uncertainty of what will fuel Apple's future growth led to a 50% decline in Apple stock before all was said and done.
With such impressive gains on paper, investors who have held Apple for the past year may want to consider taking some of their profits off the table.